Theatre
The South Bank is a pretty stretch of the river Thames in central London. It attracts a diverse crowd, from theatre-goers and gallery-lovers to foodies. Family attractions from Sea life, London Aquarium, The London Dungeon, to the London Eye. The South Bank (west of Waterloo Bridge) also has one of the most beautiful riverside views…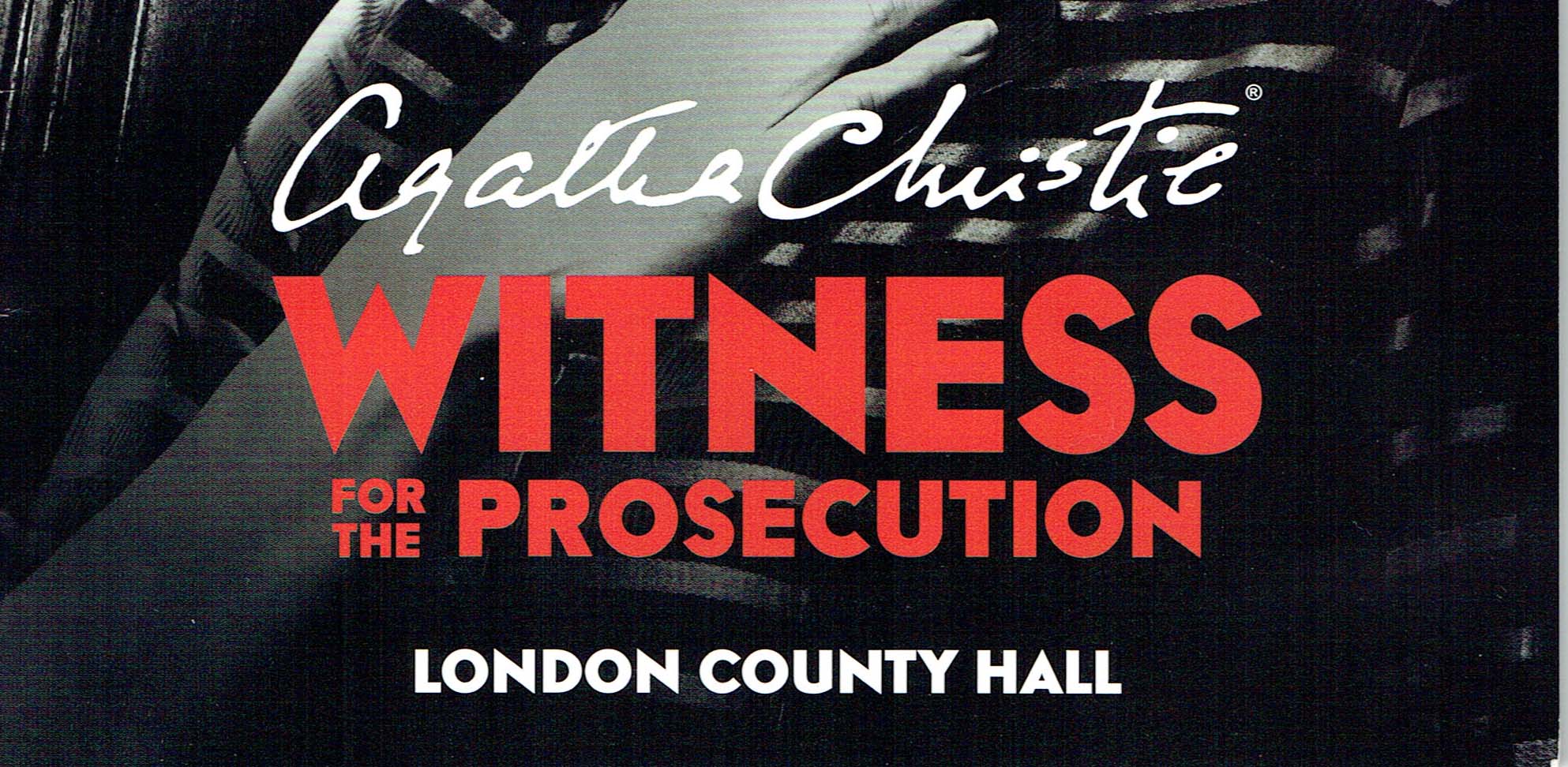 The South Bank is a pretty stretch of the river Thames in central London. It attracts a diverse crow...
Here are our top tips for a staycation with your dog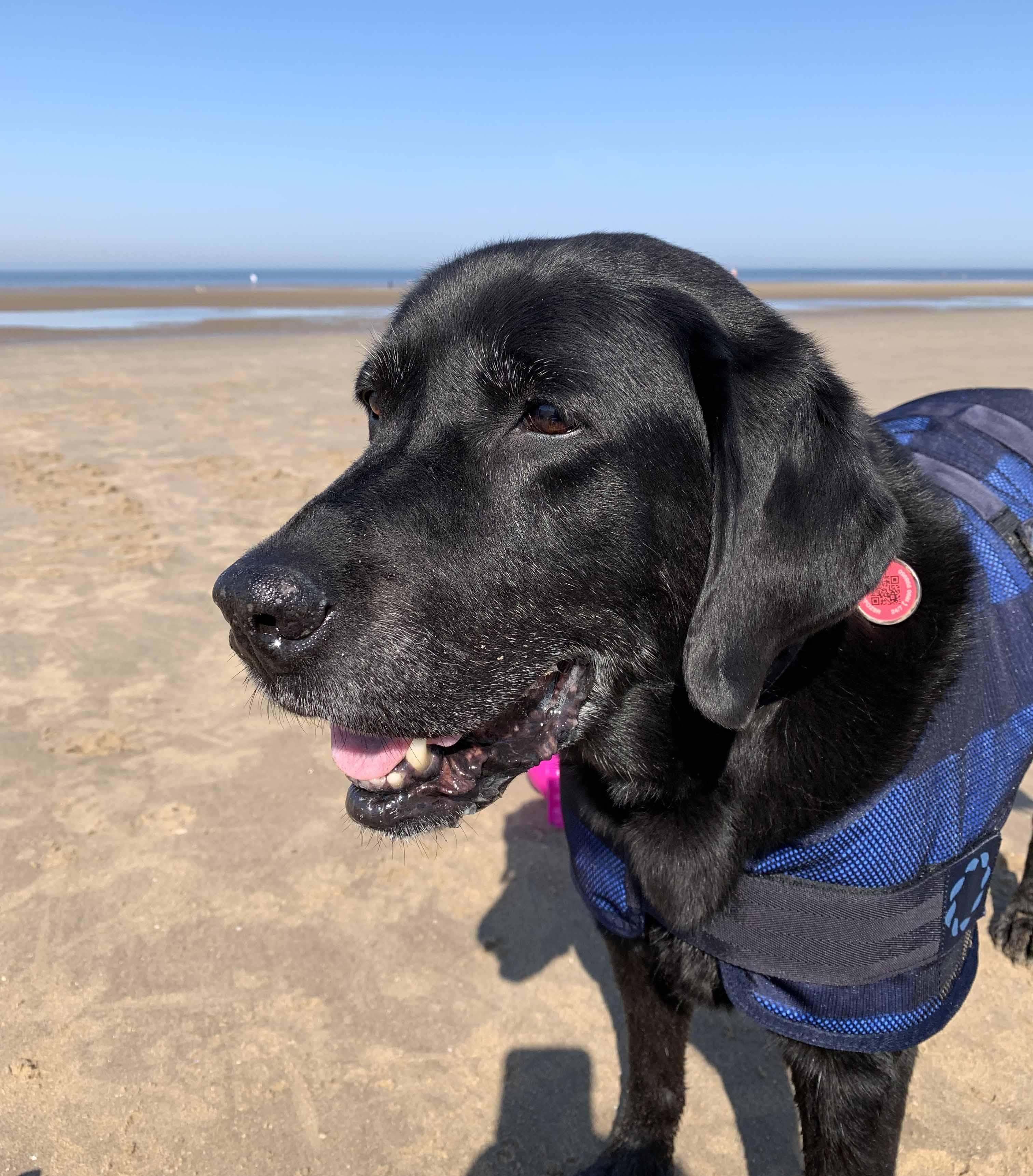 Travelling with your dog You are now ready to head off on your break – but you have one very important passenger (along...
Rhodes is Open for Business
Amada Colossos the 5-star luxury seafront resort overlooking the Aegean Sea on the cosmopolitan and history-rich island of Rh... Rhodes is Open for Business