Tag Archives: Grandparents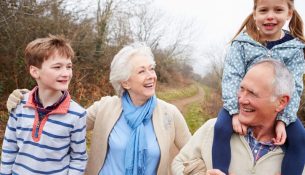 The kids loved getting a chance to be creative while also singing along to songs with grandma.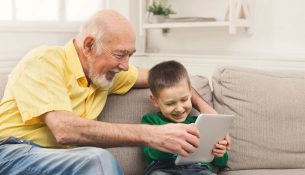 Figures show 4 in 10 grandparents will be left in charge of the kids over the summer – yet any will be in the dark over what kids get up to online. Internet Matters urges grandparents to get involved...